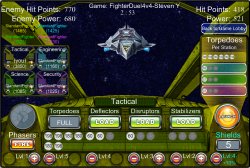 MathScore EduFighter is one of the best math games on the Internet today. You can start playing for free!
State Math Standards Alignments
Click on any state below to see our math standards alignments.
Want unlimited math worksheets? Learn more about our online math practice software.
See some of our other supported state math standards.